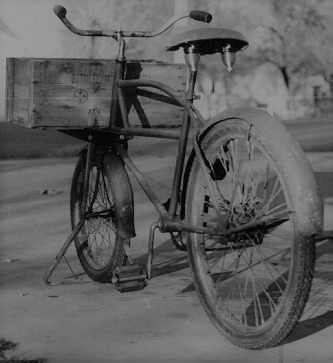 Feng He Garden was established in 2013 with the intention to bring quality food condiments to kitchens and homes of everyone in Singapore. It was started by a cooking enthusiast who also a mother and entrepreneur.
Our first range of product originates from the dainty old town of Ipoh in Malaysia. In the early 1970s, this soy sauce uncle would paddle around the kampong in his bicycle to sell the soy sauce which he had carefully fermented in his own backyard. The villagers would bring out their own glass bottles to be filled with the rich soy sauce, which is a staple for enhancing the flavor of any dishes.
Today, we fine tuned the taste further for Singapore palate but the soy sauce is still fermented in the traditional way in earthen jars to ensure its rich flavor and aroma is fully retained. Feng He Garden's series of soy sauces are made from specially selected natural ingredients, and are carefully extracted without any chemical solvents, additives, and artificial colouring and flavouring.
We have since added other products like Black Vinegar, Black Bean Paste, Ghee Hiang Sesame Oil, Rice Wine, Plum Sauce and many others, so that you can prepare delicious and healthy meals at home.
We are always on the lookout and create good quality food condiments, sauces and pre-mixes that will enhance the flavours and tastes of food and we would like to share these exciting condiments with you.